French Experts/Officials visit MES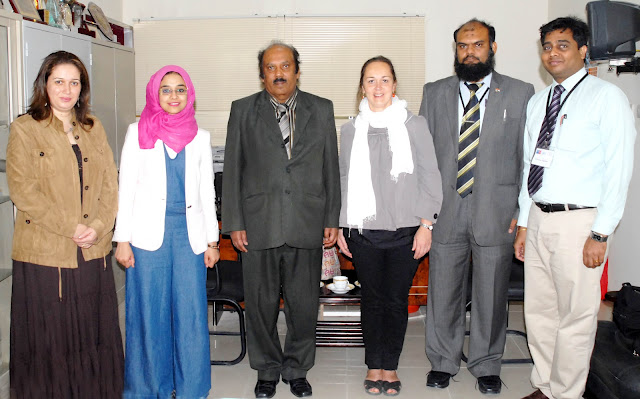 Mme. Agnes Foyer , Official , CIEP, Miss. Salma, French Teacher Bahrain,Mr.Jayraj, French Teacher, Alkhor International School, Qatar, Mrs.Anissa visited MES Indian School.They are seen with the School Principal Mr. A P Sasidharan and Mr. Mohammed Shafi Shariff, HOD French.
They met the French faculty and interacted with students.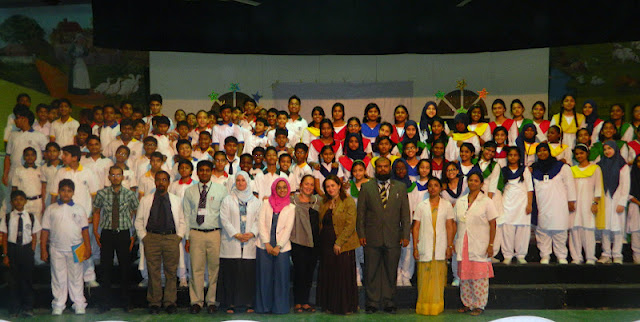 Celia, Pedagogical coordinator, French Institute,Embassy of France,Doha visited the school.She had an interaction session with the students and met the school officials.