Teachers training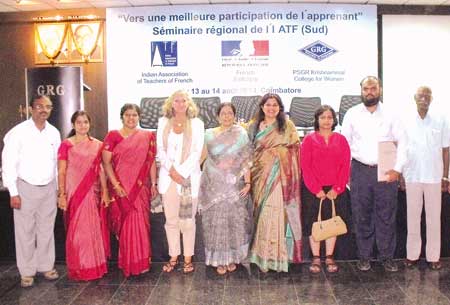 I) Mohammed Shafi Shariff, Head of Department of French at MES Indian School attended a two-day conference on French language teaching jointly organised by the Embassy of France and the Indian Association for Teachers of French (IATF) in Coimbatore, Tamil Nadu.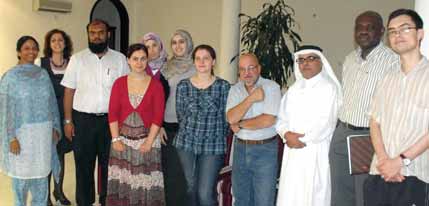 2011:

II)MES Indian School French teachers recently participated in a three-day workshop and seminar on the teaching and assessment of French language for the middle school level.French faculty members from MES included Radhika Rajendran, Mohammed Shafi Shariff, the Head of the Department.

III) Mme. Hayat, teacher at Junior attended a 3 day training for teaching French at early age conducted at French Institute with expert fron CIEP, France.

IV) Two teachers Mme Hayat and Mme Cherifa , underwent training to be Examiner for DELF exams and evaluation at the French Institute and certified by CIEP.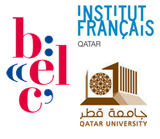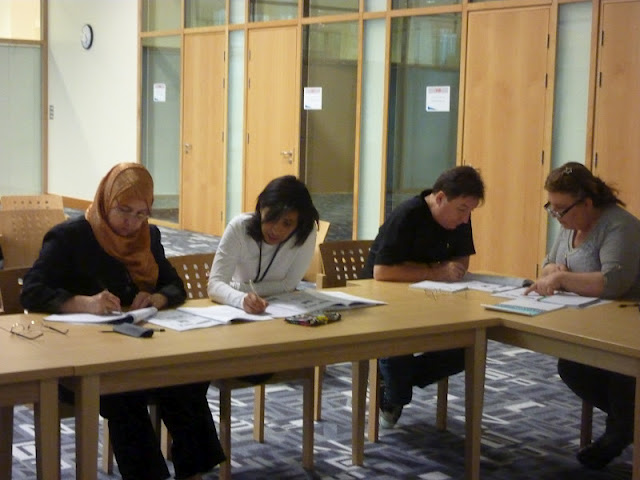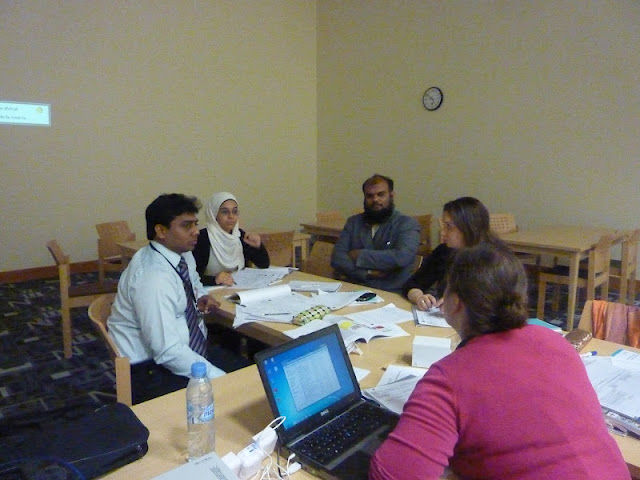 V) The Embassy of France conducted the first regional level training course for French teachers in collaboration with CIEP , Paris.
Mr. Mohammed Shafi Shariff, HOD French and Mrs. Hayat, French teacher, Junior Section, participated in this week long training program.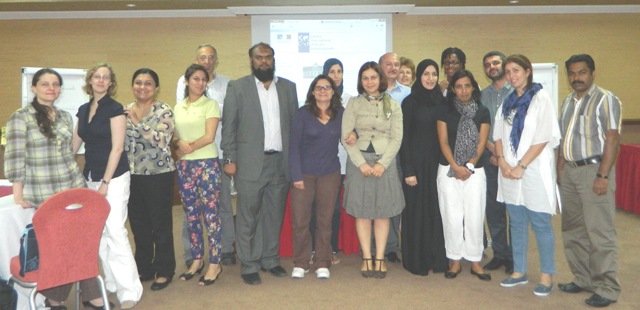 VI) Three days training program "la prespective Actionelle" by Valerie Lemeunier , CIEP, Paris.
Mr.Mohammed Shafi and Mrs.Hema attended the session.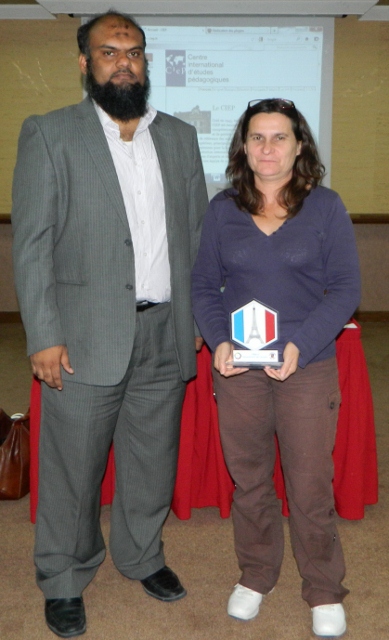 VII) The MES Indian School in collaboration with the French Institute of Doha organised a 2 day training program on" la Classe de FLE dans la prespective actionnelle"



VIII) Mr.Mohammed Shafi Shariff, HOD French attended 2 days international workshop at Pondicherry University


IX) In collaboration with the French Institute of Doha, the school organised a 2 day workshop on teaching methodology.